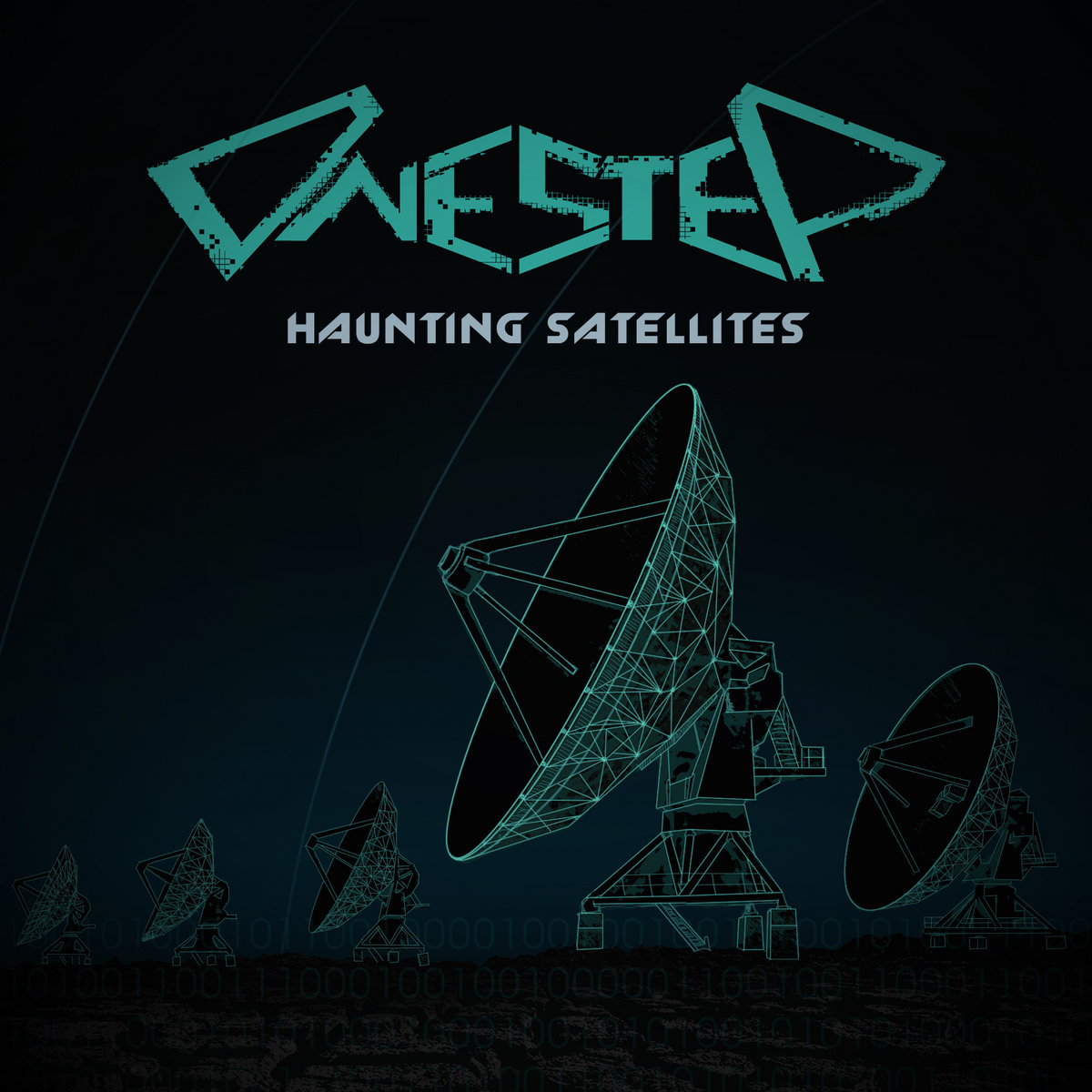 Haunting Satellites to EPka grupy OnesteP, pochodzącej z Kijowa na Ukrainie i grającej alternative metal. Na krążek składają się cztery kompozycje, ale czy jakość została przełożona nad ilość?
Już od pierwszych dźwięków moje skojarzenie jest jedno: KoRn. Zresztą grupa się z tym nie ukrywa, bo podają amerykańską grupę w swoich inspiracjach. Gitary zdecydowanie zasługują na pochwałę. Brzmią ostro i soczyście i przywodzą na myśl brzmienie najnowszego krążka KoRn. Nieco gorzej wypada wokal. Coś mi w nim ewidentnie nie leży. Większą część utworów występuje czysty wokal przywodzący mi na myśl nieco Chestera Beningtona z Linkin Park co nie do końca pasuje mi do warstwy dźwiękowej, przydałoby się nieco więcej ognia w głosie. Lepiej jest kiedy pojawia się growl, tutaj na myśl odrazu mi przyszedł Brian "Head" Welch (ci z was, którzy kojarzą jego głos z projektu Love & Death wiedzą doskonale o co mi chodzi). Jednak growl jest sporadyczny, z jednej strony to dobrze bo nie występuje stale i nie uderza nas w twarz co chwilę, z drugiej jednak w niektórych momentach aż prosi się o jakiś mocniejszy krzyk. Rapowany wokal w trzecim kawałku pod tytułem "Illusion" wypada całkiem przyzwoicie i przywodzi mi na myśl rapowane fragmenty Linkin Park, ale nie mogę się pozbyć wrażenia że w wielu momentach wokale są bardzo generyczne. Słyszane już wiele razy w innych utworach i niezbyt porywające czy zapadające w pamięć.
Czy polecam ową EPkę? Myślę że warto poświęcić jej chwilę czasu. Pierwszy utwór, czyli "In War We Trust" jest zdecydowanie najlepszym utworem na tej EP. W drugim, czyli "Cold Revenge" już jest nieco gorzej, jednak dalej jest to dobry kawałek. Wspomniane wyżej "Illusion" jest w moim odczuciu średniakiem ale, że tak powiem, z wyższych rejestrów średniaków. Natomiast ostatni numer "Torment Chapter" mnie nieco wynudził na zwrotkach ale otwierający riff i refreny zdecydowanie na plus.
Jak zatem wypada debiut Ukraińców z OnesteP ? Tu i ówdzie zdarzają im się potknięcia, ale nie nazwałbym tej EP złą. Jeśli ktoś tęskni do starego brzmienia Linkin Park zmieszanego z gitarami KoRn to powinien zainteresować się tym zespołem. Mimo, że moja ocena ląduje z dużym minusem to jest tu czego szukać. Ocena: 3 - /5*